When you're painting a room or an area in your home, one of the most effective ways to get neat, professional-looking lines is with painter's tape. This special tape serves as a barrier on surfaces you don't want painted, letting you work quickly without worrying about making mistakes—essentially, it helps you to paint between the lines!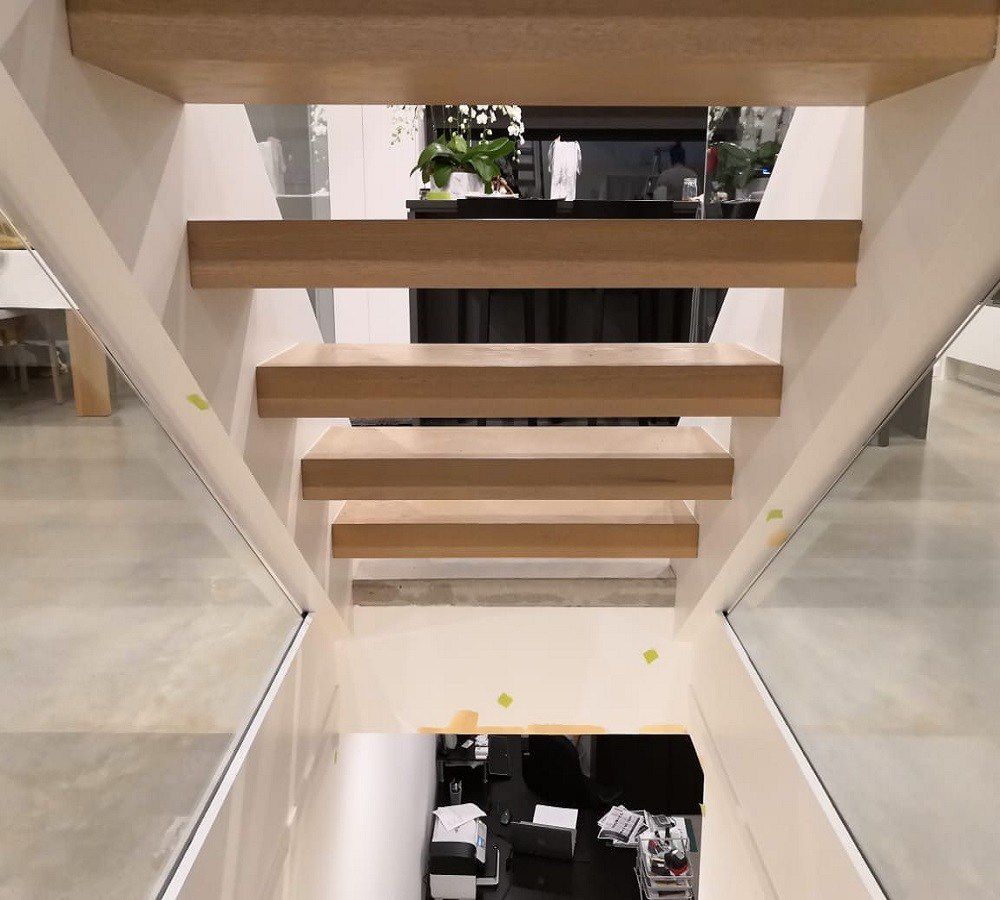 While the concept is simple, it can be a bit challenging to apply painters' tape, especially if you've never done it before. Here's what you need to know to tape a room for painting.
Gather your supplies
You'll need a few things to tape the edges of a room, the most important of which is painters' tape. For your average painting job, you'll be fine with a multi-surface painters' tape, which features medium-strength adhesion and can be used on trim, baseboards, regular walls, and even glass. Some people use regular masking tape in place of painters' tape, as it's often more affordable.
Prep the room
There are a few steps you should take before you apply painters' tape to a room. At the very least, you'll want to run a damp sponge or rag over any baseboards and trim, removing dirt and dust that may be lingering. If a surface is dirty, your tape won't stick as well, and you may end up with leaky lines. If you're painting a room that hasn't been used in a while, you may also want to wipe down the walls with warm water, as paint goes on more evenly when the walls are clean.
Start taping off the room
It's time for the main event! Unless you're a pro painter, you'll probably find it challenging to apply long, continuous strips of tape, so experts recommend ripping off foot-long sections to apply.
Conclusion
When you reach a corner, use a longer piece of tape than you need, and run it up the wall as suggested by the local interior painting company West Vancouver.